The Benefits of Using Shave Bar Soap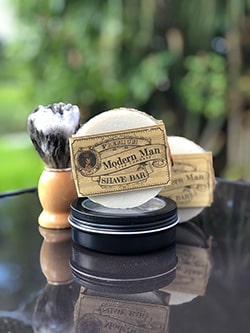 Shaving is an important grooming routine for many people, and choosing the right shaving product can make a significant difference in the quality and comfort of your shave. Shaving bars of soap offer a number of benefits over other traditional shaving products such as shaving creams and gels. In this article, we'll explore some of the advantages of using a shaving bar of soap.
Cost-Effective: Shaving bars of soap are typically more affordable than other shaving products. This is because they come in a compact and long-lasting form, so you don't need to replace them as frequently as you would with other products.
Eco-Friendly: Shaving bar...