Unlocking Nature's Best: Benefits of Organic Men's Soap
Unlocking Nature's Best: Benefits of Organic Men's Soap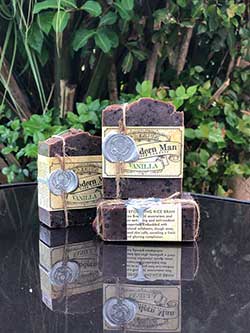 In the age of self-care and heightened awareness of what we put into and onto our bodies, organic products are gaining ground, and rightly so. For the modern man, organic soaps have come into the spotlight as the preferable choice for daily grooming routines. But what makes these soaps stand out? Let's dive into the myriad benefits of organic men's soap.
1. Gentle on the Skin:
Organic soaps are typically free from harsh chemicals, synthetic fragrances, and artificial dyes that can irritate the skin. Ingredients sourced from nature tend to be milder and more skin-friendly,...